About Our Dental Office Near Columbus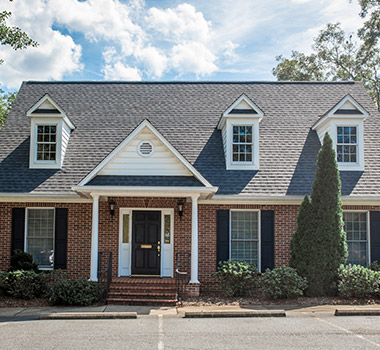 Parkside Dental is happy to not be like your average dental office. In fact, it's one of the many reasons why our patients travel from all over to visit!
For one, we always take the time to provide you the care and understanding you not only need, but deserve. When it's time to visit, you'll be met with a friendly hello and smile. Dr. Moneyhun will make sure you get enough time to talk with him directly so he can get to know you and understand your dental situation. From there, an appropriate treatment plan can be established and your dental needs, goals, and budget can be accommodated. By the end of your treatment, your smile will look fantastic and prove to last many years along the way. To him, every patient is like an extended family member, which is why he takes the extra initiative to confirm everyone is getting care that is comfortable and effective.
Looking for dental care from not just a highly experienced dentist, but team of passionate dental professionals? You'll quickly learn how much they value your time and confidence in your care. Call Parkside Dental today to schedule an appointment.