Dental Crowns – Landrum, SC
A Long-Lasting Solution to Smile Flaws
Although your teeth are made out of the strongest material in your body, they can unfortunately still become decayed and damaged over time. They might also accrue stains due to certain foods, drinks, medications, or habits we have. In order to correct these issues, Dr. Moneyhun and the rest of the team at Parkside Dental use dental crowns to correct any imperfections and restore your teeth back to their optimal function. Contact us today if you'd like to request an appointment!
Why Choose Parkside Dental for Dental Crowns?
Treatments Customized to Patient Specifications
Able to Improve Health and Aesthetics at the Same Time
Friendly, Gentle, and Highly Skilled Dentist
What Is a Dental Crown?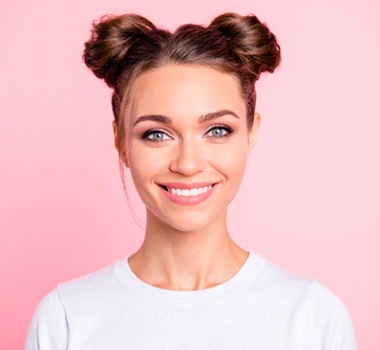 A dental crown is a tooth-shaped cap that slips over a tooth to improve its shape, size, strength, and even appearance. Each crown is custom-made to seamlessly blend in with the rest of your smile. The crown will fully cover up the visible portion of a tooth. Because they can be color-matched to fit in with the rest of your teeth, no one even has to know you had dental work done. That is, unless you go bragging about how easy the process was!
Who Is a Good Candidate for a Dental Crown?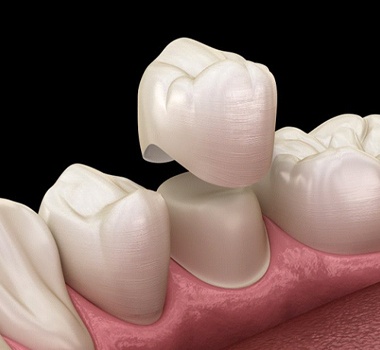 Dental crowns can correct a wide variety of dental issues, such as:
Concealing severely discolored or misshapen teeth
Protecting a tooth that has been weakened by decay
Holding together parts of a cracked tooth
Holding a dental bridge in place
Covering up a dental implant
Crowns may also be used on primary teeth, or baby teeth, to:
Save a tooth that has been so decayed that a filling alone won't work
Protect a tooth that has a high risk of decay
What Is the Crown Procedure Like?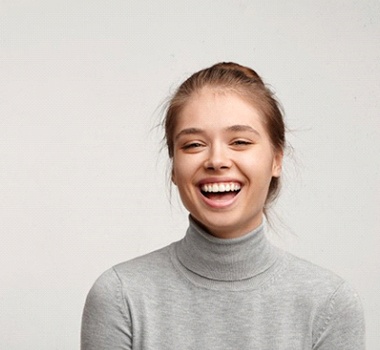 Getting a dental crown typically takes two appointments. At the first visit, Dr. Moneyhun may take x-rays to see how the underlying tooth structure is doing and if a root canal is needed before the crown can be placed.
If everything looks good, Dr. Moneyhun will numb the area with a local anesthetic. Then, the outside surfaces of the tooth are filed down to make room for the crown. Next, impressions will be taken of the prepped tooth as well as the surrounding teeth to make sure the crown does not negatively impact your bite. The impressions are sent off to a lab, where your crown will be crafted. In the meantime, you'll wear a temporary for a few weeks. Finally, you'll return to our office when the permanent crown is ready, and voila! Your crown is bonded to your tooth and your smile is all the better for it.
What Are the Benefits of Crowns?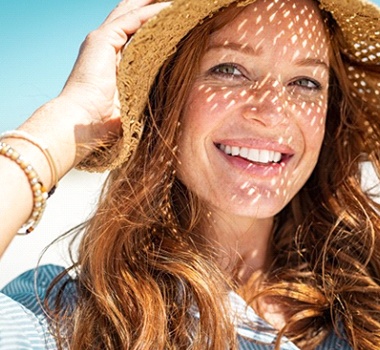 Dental crowns come with a myriad of advantages, including:
Being able to look like a natural part of your smile
Lasting at least 5 to 15 years with regular brushing, flossing, and checkups with Moneyhun
Correcting a multitude of smile flaws
Being able to chew your favorite foods again
Having renewed confidence from rebuilding a tooth
Having relief from dental discomfort or sensitivity