Root Canal Therapy – Landrum, SC
Relieve Your Severe Toothache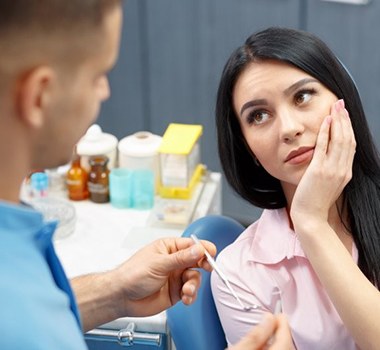 Are you currently suffering through the mother of all toothaches? When you're dealing with tooth pain that terrible, there's a high chance that a cavity deep within the tooth is the culprit. At Parkside Dental, we offer an effective treatment for these kinds of toothaches – root canal therapy. Although this treatment has a scary reputation, there's nothing to be worried about if you call your emergency dentist in Landrum and learn that you need a root canal. Keep reading below to learn more about this procedure and why there's nothing to be scared of. In fact, getting a root canal saves your natural tooth from having to be extracted!
Why Choose Parkside Dental for Root Canal Therapy?
Friendly, Skilled, and Highly Experienced Team
Digital Technology to Deliver Precise Results
Relieve Your Painful Toothache
When Is a Root Canal Needed?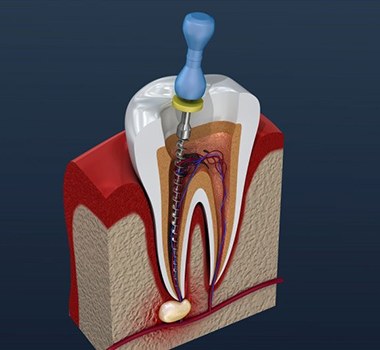 More often than not, it's difficult to ignore the signs that you need a root canal. In some cases, though, the nerve inside the tooth may be so damaged that you might not feel anything at all. Look out for any of the following signs that you might need root canal therapy in Landrum:
Persistent, throbbing toothache
Dark gray discoloration of a tooth
Pimple-like bump on the gums below a tooth
A foul odor coming from the tooth
Red, inflamed gums surrounding the tooth
An aching jaw
Swelling around the tooth
How Is a Root Canal Performed?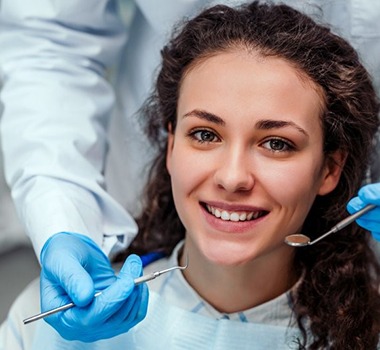 You don't need to worry about a root canal bring painful. In fact, many of our patients report that a root canal is about as comfortable as getting a simple filling. Before the procedure begins, we'll ensure you are numbed up with local anesthetic.
Dr. Moneyhun will start by creating a small access hole in the tooth to reach the center. Then, he'll remove the infected tissue. Once the inside of the tooth is all cleared out, we'll fill it back up with a synthetic material called gutta-percha. After the tooth is sealed back up, we'll place either a filling or a dental crown on top to make your tooth look and feel back to normal once more.
What Is the Recovery Process Like?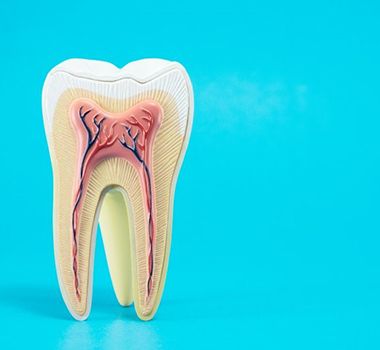 After your root canal is finished, we'll send you home with instructions for a safe and speedy recovery. Some of these tips might include:
Plan on getting plenty of rest and relaxation for the remainder of the day.
Apply an ice pack to your cheek in 10-minute intervals to cut down on swelling and soreness.
When you lay down, prop your head up on a pillow.
Stick to a soft food diet for a few days until you feel comfortable chewing with the affected tooth again.
Take all medication as directed on the bottle.
Follow all of these instructions to a T, and you should be fine. If you experience pain that does not subside after a few days, don't hesitate to give us a call.