Teeth Whitening – Landrum, SC
Achieve a Smile Free of Stains and Discoloration
If you've ever had any foods or beverages that are richly pigmented, you may have been told by a family member that your teeth are stained. When you brush your teeth immediately following a meal, you can avoid these stains and keep your teeth bright and white. However, you may not always have a chance to remove these stains. Furthermore, teeth can naturally yellow and dull as you age, making it impossible to avoid entirely. If you wish your smile were less discolored, take-home teeth whitening solutions from Dr. Moneyhun could provide you with the solutions you're looking for! Just give us a call and we'll get you scheduled.
Why Choose Parkside Dental for Teeth Whitening?
---
Take-Home Whitening Makes Treatment Convenient
Professional-Grade Solutions Perfect On-the-Go
Get Results in as Little as Two Weeks
Why Do Teeth Become Discolored?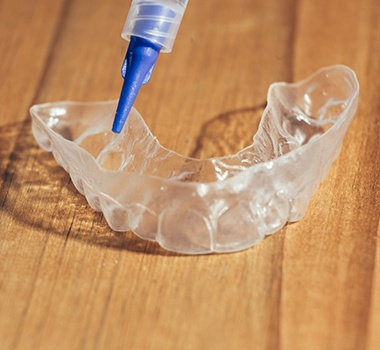 Many people don't realize it, but enamel is actually a very porous material. This means that there are many small holes inside of teeth, making it easy for them to capture debris and remain on them for long periods of time. This is not only why teeth are so susceptible to staining, but teeth whitening as well.
Even if you were you to avoid all foods and beverages capable of staining teeth very easily, there's still a good chance that they will become stained over time. Enamel may be strong, but it can still wear down with regular use, making it more likely to stain overall.
How Does the Whitening Process Work?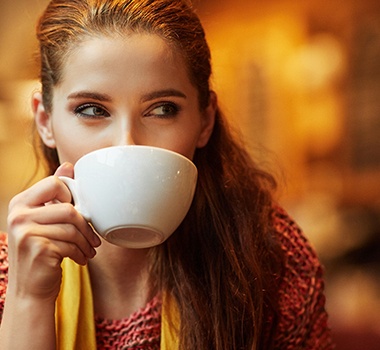 While store-bought solutions may claim to remove stains from teeth, they often only help for stains that have not already seeped into enamel. This makes them impossible to remove with over-the-counter solutions. Instead, a professional-grade solution is needed to remove stains in the deeper layers of teeth safely and effectively.
At Parkside Dental, we provide take-home solutions which use high-strength bleaching gels to brighten teeth in as little as two weeks! Simply fill the custom-made bleaching trays with the whitening gel, then wear them for at least 30 minutes a day for the next two weeks to start your whitening treatment.
Best Tips to Make Your New Smile Last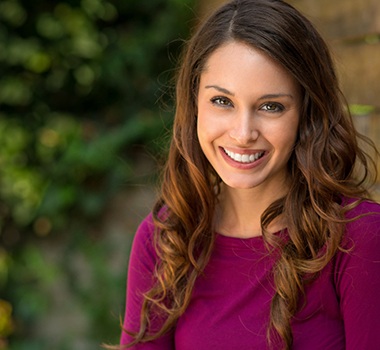 While teeth whitening treatments can be very effective, they won't last forever. That's why you should do your best to take care of your smile, especially immediately after completing your whitening regimen. For example, you should:
Brush your teeth twice a day
Floss daily
Avoid richly pigmented foods and beverages right after completing whitening treatment
Avoid tobacco products
Consider adding mouthwash to your oral care routine