About Our Dental Office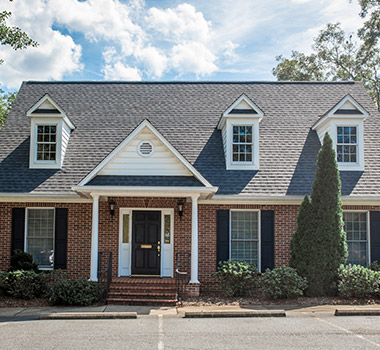 At Parkside Dental, we're happy to say that we are not your typical dental office, and our patients love us for it!
We take the time to treat you with the care and understanding that you deserve. Whenever you come to see us, you'll be greeted with a smile, and you'll have plenty of time to talk with Dr. Moneyhun so he can get to know both you and your dental situation. With this information, he can come up with a treatment plan that is perfectly suited to your unique needs, goals, and budget. With him, your dental work will not only look great, but it will stand the test of time as well. His approach is to treat every single patient like a member of the family, so he puts in the extra effort to ensure that everyone gets exactly what they need in the most effective and comfortable way possible.
If you're ready to come experience a different kind of dental care, one that truly values your time and peace of mind, contact Parkside Dental today to schedule an appointment.