Porcelain Veneers – Landrum, SC
Rejuvenate Your Smile and Your Outlook
Porcelain veneers are a very popular cosmetic dentistry procedure and it's no wonder why. After only two appointments, you can have a perfect smile. Veneers cover cosmetically flawed teeth. So, where there used to be chips, cracks and fractures, you can now have white, well-formed and perfectly straight teeth. Call to schedule a consultation so we can show you how porcelain veneers in Landrum can make all the difference in your smile!
Who Is a Qualified Candidate for Porcelain Veneers?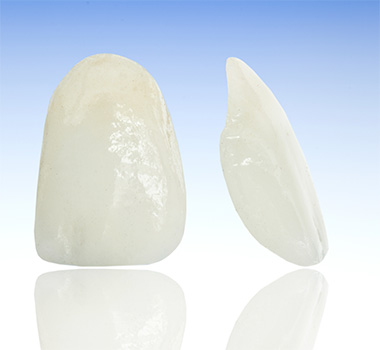 If you currently enjoy good oral health and are only concerned about the appearance of your teeth, then chances are you'd make a good candidate for veneers. But to know for sure, please schedule an examination with Dr. Moneyhun. Before any cosmetic treatment, he will need to ensure that your teeth and gums are in good condition. Problems such as tooth decay or periodontal disease must be addressed before beginning the process to place porcelain veneers.
How Do I Receive Porcelain Veneers?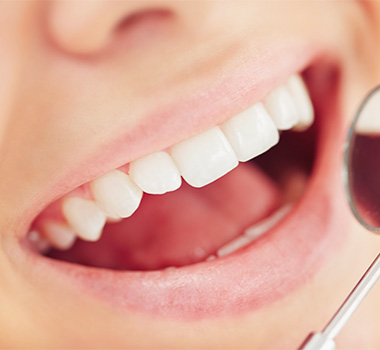 Receiving porcelain veneers from a cosmetic dentist in Landrum usually requires only two appointments. At the first visit, Dr. Moneyhun removes a thin layer of enamel from your teeth. It's a small amount, but can make all the difference in the way your veneers fit, allowing them to lay evenly with your other teeth and not look too large. After this step, we take impressions of your teeth in order to make temporary acrylic veneers for you to wear while our cosmetic dental lab handcrafts the permanent veneers.
In a couple of weeks, the dental lab sends your veneers to our office. Each one is checked, and then the veneers are permanently bonded to your prepared teeth.
What Are the Benefits of Porcelain Veneers?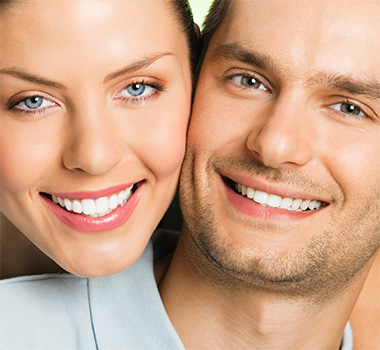 Veneers are individually crafted for each patient, so it is almost impossible to distinguish between a veneer and a natural tooth. But unlike natural teeth, custom-made veneers resist coffee, tea and even nicotine stains, because they are made of nearly impenetrable dental materials.
Having veneers requires altering only a minimal amount of tooth structure. A dental crown, on the other hand, means that a larger portion of tooth must be removed.
Finally, for teeth that resist whitening, veneers make even the darkest teeth appear white, and they may also be recommended to quickly fix minor twists, overlaps, and small gaps between teeth.
How Can I Cover the Cost of Porcelain Veneers?
In most cases, dental insurance does not pay for cosmetic dentistry such as porcelain veneers. However, we accept third party financing through CareCredit, a healthcare credit card that allows you to cover the cost of cosmetic dentistry. Special financing options to accommodate your budget are available.