Dental Services Near Columbus, SC
All the Treatments You Need Under One Roof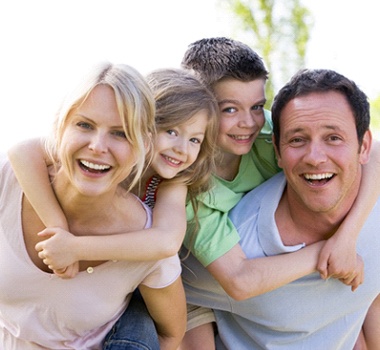 Regardless of what dental concern you have, whether it's getting your routine checkup completed, getting a dental crown, or enhancing your smile to make it look exactly the way you want it to, Parkside Dental is happy to offer many different dental services under one roof for your convenience. Everyone can benefit from Dr. Moneyhun's expertise, whether you're young or old, so feel free to give them a look for yourself ahead of your next appointment! Additionally, those in need of dedicated pain relief should call our dentist near Columbus, SC right away for dedicated emergency dentistry.
Dental Checkups & Cleanings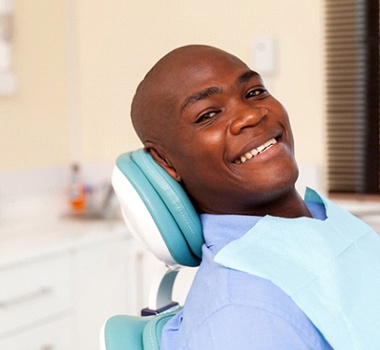 The best way to avoid a majority of dental issues (outside of at-home care) is by maintaining regular checkups and cleanings. During your biannual visits, Dr. Moneyhun performs a detailed exam of your teeth, gums, and other oral structures to ensure no underlying problems are present and in need of attention. This is followed up with a detailed cleaning, which removes plaque and tartar from the surface of teeth and areas of the mouth that may be missed during at-home care.
Emergency Dentistry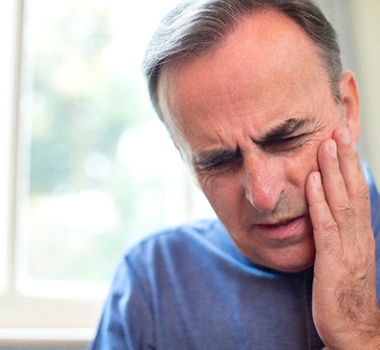 When a dental emergency strikes, it can be difficult to know what to do next. Instead, you can simply call our office and we'll do everything possible to both get you out of pain and make sure the cause of your dental emergency is promptly addressed. Even if you aren't sure if what you're experiencing is a dental emergency, don't hesitate to contact our practice so a team member can provide guidance and set you up for a visit, ideally the same day.
Dental Implants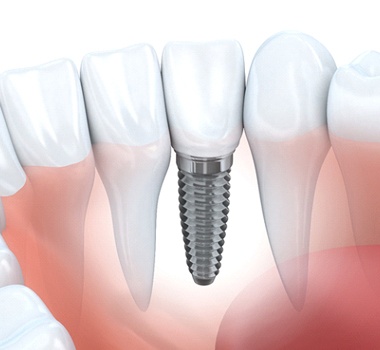 Are you missing a single tooth? Need to have virtually all the teeth in your mouth replaced? While traditional tooth replacement solutions have been around for many years, dental implants provide a level of restoration that is truly unmatched. Not only do they mimic the natural root of your previous tooth, but they provide bone stimulation, ensuring that you can eat the foods you enjoy with confidence. They also last substantially longer than both bridges and dentures on average.
Dentures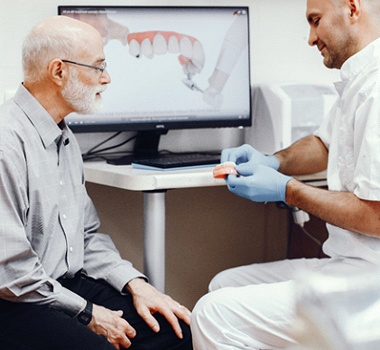 Largely seen as one of the most affordable and quickest solutions for severe tooth loss, the dentures available at Parkside Dental are designed to look and feel more natural than ever. Each denture is customized to fit your mouth exactly, reducing the risk of shifting or slipping during use. And, thanks to tooth- and gum-colored materials used at our trusted dental lab, your smile looks incredibly lifelike. Those in need of either a full, partial, or implant-retained denture can receive one at our office.
Cosmetic Dentistry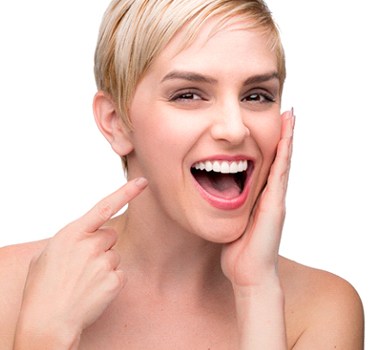 Just because you have a healthy smile doesn't mean you are necessarily happy with its appearance. If that is the case, we're happy to offer a variety of cosmetic dental treatments so you can achieve the smile of your dreams. Whether you need teeth whitening to remove stubborn stains, personalized porcelain veneers for a smile transformation, or more restorative solutions like metal-free crowns and dental bonding, we can help you meet your smile goals.