How Dental Implants Work – Landrum, SC
Create a Lasting, Beautiful Smile
Dental implants in Landrum have quickly become the preferred tooth replacement solution because they offer the most predictable and reliable results. They have the potential to last for several decades with the right care over the years. Their high success rate is due to the materials and the unique process used to replace both the root and crown of the tooth. Your journey to a complete smile will take multiple phases, each of which creates the foundation you need for a treatment that closely looks and feels like your natural teeth. At Parkside Dental, we take the time to explain each step and answer your questions to help you make the right choice for your smile.
Why Choose Parkside Dental for
Dental Implants?
---
Restorations custom-made for every patient
98% success rate—able to last for 30 years or more
Gentle, knowledgeable, & highly-skilled team
Consulting and Planning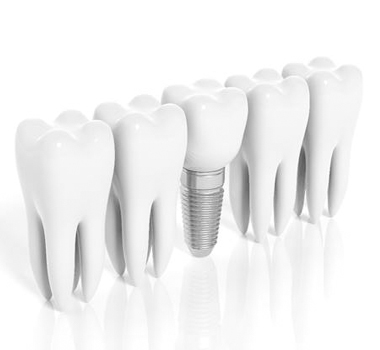 In most cases, if you have missing teeth and good oral and general health, you are a candidate for dental implants; however, you still require a consultation with your dentist in Landrum. Besides a visual exam, we also take diagnostic images and a CT scan to assess your oral structures. These images are also necessary to determine the ideal location for the placement of your posts. In some cases, we may recommend you undergo additional procedures before having your posts placed, like bone grafting.
Implant Placement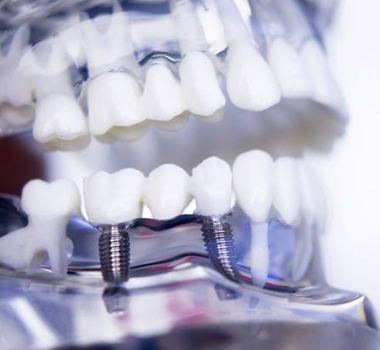 The first stage of treatment involves surgically placing implant posts into your jawbone to replace the roots of your teeth. The number of posts needed varies depending on how many teeth you are replacing. Your oral surgeon opens your gum tissue to expose your jawbone. A small hole is drilled into it for each post. Your gum tissue is sutured closed and the healing process begins. Over the next several weeks, your jawbone fuses to the posts to create a secure foundation for your new smile.
Abutments & Restorations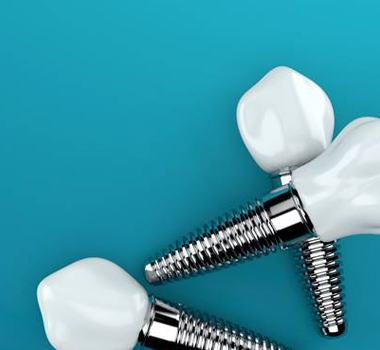 After your jawbone has healed, you need a second minor surgery to attach abutments to your posts. These act as connector pieces to hold your restorations to your dental implants. A couple of weeks after your abutments are placed, an impression of your mouth is taken to create your custom-made restorations. They are carefully crafted to mimic your real teeth to create natural-looking results.
Complete Your Smile Today!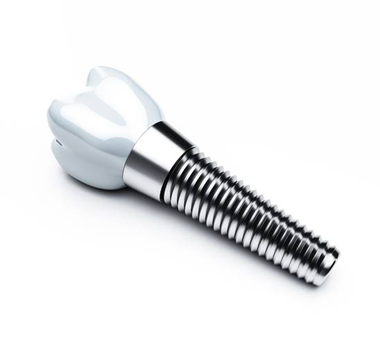 If you are ready to enjoy the next best thing to your real teeth, it is time to see if dental implants are right for you. We answer your questions and explain the treatment process completely to help you make an educated decision for your smile. Contact Parkside Dental today to schedule your consultation for dental implants.