About Our Dental Office Near Tryon, NC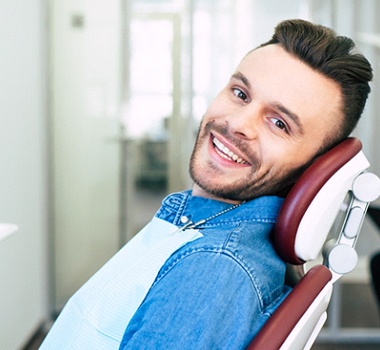 Want a dentist near Tryon, NC who listens and puts patients first? Ready for a dental experience that is personalized according to your needs? At Parkside Dental, Dr. Moneyhun and our team of experts are here to not only build a lasting relationship with you and your family but also ensure everyone receives exceptional dental care in one convenient location. At our office, you'll never hear a sales pitch. Instead, we'll only recommend the treatments you need, making sure you are confident in moving forward with the personalized plan we create for you.
As members of our family, we look forward to exceeding your expectations and delivering long-lasting results you can enjoy for a lifetime. If you would like to schedule an appointment with us, contact our dental office near Tryon today!
Experienced, Relationship-Focused Dentist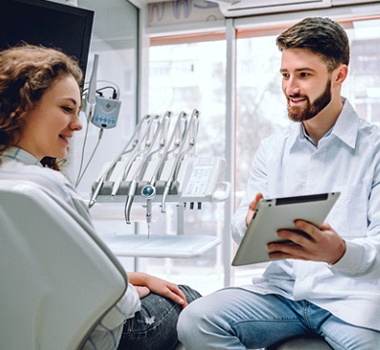 Dr. Moneyhun believes in providing a patient-focused approach which starts with building lasting relationships with you and every member of your family. Graduating with his DDM at The Medical University of South Carolina (MUSC) in 2016, he combines updated techniques, advanced dental technology, and a dedication to refining his skills through continuing education and training opportunities to provide patients with the best in high-quality dental care. It is his commitment to the field and compassionate approach that keeps individuals coming back.
Wide Variety of Treatment Options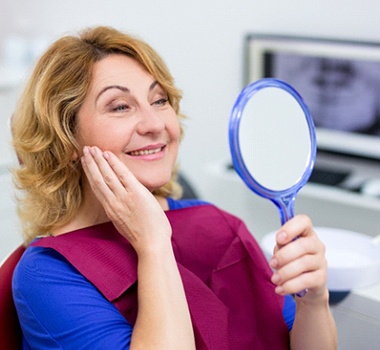 If you want a dentist near Tryon, NC who provides comprehensive dental services, you've come to the right place. Dr. Moneyhun provides patients of all ages with available treatments ranging from children's dentistry, general checkups and cleanings, TMJ Therapy, cosmetic dentistry, root canal therapy, tooth extractions, dental crowns, periodontal therapy, and even dentures and dental implants. No matter the problem, he can repair, restore, and rebuild smiles with ease. Whether you are 1 or 101, you can trust your oral health is in the best hands.
Flexible Payment Options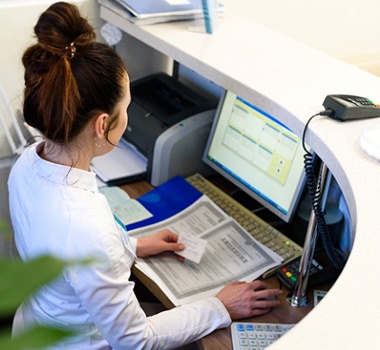 Dental care shouldn't have you emptying your wallet. Instead, at Parkside Dental, Dr. Moneyhun accepts all PPO dental insurance plans. Our team will work on your behalf, if you prefer, and file all necessary paperwork and claims to help alleviate any possible stress that can come from navigating the world of dental insurance. Uninsured? Not to worry! We also partner with CareCredit, which is a third-party financier that offers low and no interest payment plans to eligible individuals.