May 30, 2022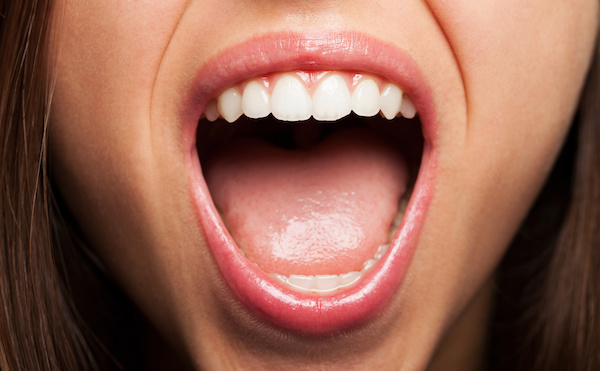 Summer is finally here, and many people are looking forward to a trip in the next month or two. Whether you are driving to your favorite swimming hole or flying overseas for a bucket-list vacation, there is one thing you should make time for as you plan – a visit to the dentist! There are at least four great reasons to book a checkup and cleaning before you say bon voyage. Keep reading to find out what they are!  
#1: Avoid a Dental Emergency
Staying on top of your regular dental care can help you avoid an emergency situation – and that can really pay off before a big trip. No one wants to wake up on their dream vacation with a toothache. A dental emergency could not only ruin your plans, but you may be delayed in getting the care you need in an unfamiliar place – which could lead to more severe problems. Visiting your dentist a few weeks ahead of time will ensure that any existing issues can be resolved before you go out of town.
#2: Get Your Smile Photo Ready
Photos are a must-have on vacation – how else will you be able to share the amazing memories you make with your loved ones? Visit your dentist in advance of your trip to get a teeth whitening treatment or any other cosmetic service so your smile is at its best when it's camera time. Porcelain veneers or cosmetic bonding are also excellent ways to a more beautiful smile, just ask your dentist about your options!
#3: Save Some Dough
You may not realize it, but visiting the dentist every six months can actually save you money in the long run – especially if you have insurance, as these routine checkups and cleanings are usually fully covered by a dental plan. Getting routine preventive care helps you avoid bigger problems down the road, when they are likely more expensive to fix. And, hey, that could help you save your money for future vacations!
#4: Feel Truly Carefree
There's nothing worse than knowing you're neglecting something important – especially when it's as crucial as your oral health! When you make time to visit your dentist before your upcoming trip, you can truly relax on vacation knowing you have taken care of yourself first.
Now that you're feeling inspired, don't wait to book that dental appointment. You'll be so glad you did when you're on your journey.
Meet the Dentist
Dr. John Moneyhun is the exceptional, experienced dentist leading the Parkside Dental team. Dr. Moneyhun received his DMD from the Medical University of South Carolina, attended the prestigious Dawson Academy, and completed Gordon Christensen's Practical Clinical Courses. He is committed to providing full-service care to neighbors in and around Landrum. To learn more or to book an appointment, new patients should call his office at (864) 977-3850.
Comments Off

on Top 4 Reasons to See Your Dentist Before Summer Vacation
No Comments
No comments yet.
RSS feed for comments on this post.
Sorry, the comment form is closed at this time.