May 19, 2023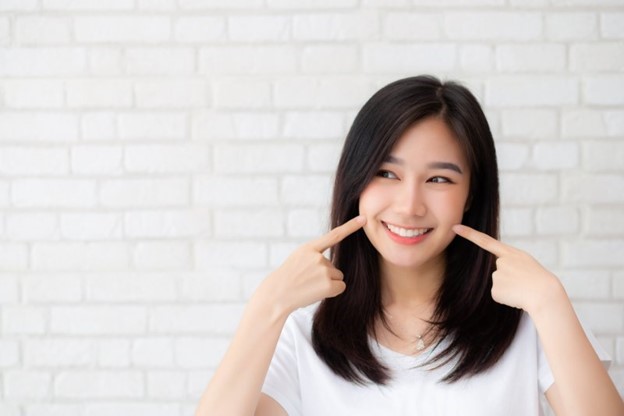 Is your smile in need of multiple treatments to restore its brilliance? If that's the case, you might want to consider a full mouth reconstruction. This comprehensive treatment plan encompasses a series of procedures aimed at rejuvenating the health and appearance of your teeth and gums. It's an excellent choice for individuals with significant dental or periodontal concerns. If you believe a full mouth reconstruction could be the right solution for you, continue reading to familiarize yourself with the recovery process for various procedures you may undergo.
Dental Fillings
Dental fillings are employed to address cavities or minor damage in the teeth. This procedure typically requires just a single visit to the dental office. Following the treatment, you might encounter mild soreness in the vicinity of the affected tooth or teeth for the remainder of the day.
It is important to refrain from consuming excessively hard or chewy foods. Furthermore, consider chewing on the opposite side of your mouth until your oral cavity has sufficiently healed, allowing you to resume normal eating comfortably.
Dental Crowns & Bridges
Dental crowns are utilized to address cavities that are too extensive for fillings, as well as severely damaged teeth. They can also correct issues like tooth discoloration and misshapen teeth. On the other hand, dental bridges are employed to replace one or more consecutive missing teeth. Bridges consist of two dental crowns with a replacement tooth between them.
Both of these treatments involve reshaping the treated teeth to ensure a proper fit of the restorations without appearing bulky or affecting your bite. As a result, it is advisable to consume soft foods in the initial days following the treatment, as you may experience mild soreness. Typically, any discomfort should diminish within two or three days.
Root Canal Therapy
When it comes to an infected tooth, this particular treatment is the sole means of salvaging it. The procedure involves the extraction of the pulp, followed by a thorough cleaning and filling of the tooth. Subsequently, a crown or filling is placed to seal and safeguard the tooth against future damage.
Following root canal therapy, it is normal to encounter minor swelling, slight bleeding, and potentially some soreness in the treated area. During this time, it is recommended to consume a soft food diet and take over-the-counter pain medications such as Tylenol as instructed to alleviate any discomfort. Typically, these side effects should subside within 3-5 days after the procedure.
Tooth Extractions
While dentists prioritize saving teeth, extractions are occasionally unavoidable. Recovery typically takes a few days. To manage discomfort during healing, you can use over-the-counter pain medicine, rinse with a saltwater solution, or apply a cold compress. Tooth replacement options will always be incorporated into your treatment plan when extractions are necessary.
Dental Implants
This option is highly recommended for individuals with missing teeth, as it replaces the complete tooth structure, including the root. Implants are surgically inserted into the jawbone and require four to six months to integrate with the bone through osseointegration.
After the procedure, it is advisable to consume soft foods and ensure ample rest. You might encounter swelling, slight bleeding, bruising, and mild pain. Your dentist may suggest using over-the-counter medications like ibuprofen to alleviate any discomfort or pain.
About the Practice
For Landrum residents seeking exceptional dental care, Dr. John Moneyhun and the Parkside Dental team are here to help. Offering comprehensive full mouth reconstruction services, they can revitalize your smile with expert precision. With their help, you can say goodbye to dental concerns and hello to a beautiful smile in record time. To learn more about full mouth reconstruction recovery or to book an appointment, reach out to Parkside Dental at (864) 457-3901 or visit their website.
Comments Off

on What to Expect from Full Mouth Reconstruction Recovery
No Comments
No comments yet.
RSS feed for comments on this post.
Sorry, the comment form is closed at this time.