Dentist Near Tryon, NC
Total Smile Care for Your Family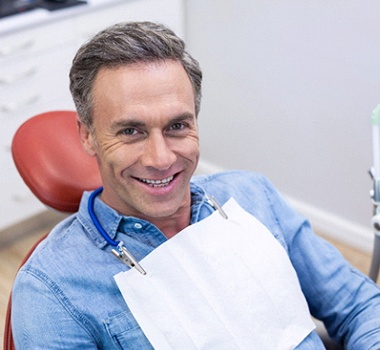 Are you looking for a friendly, detail-oriented dentist near Tryon who can look after your family's oral health needs? Look no further than Parkside Dental. Our conveniently located office offers all the general dentistry services you need for a thriving smile. Whether you need help to maintain your teeth and gums, are looking to improve the appearance of your smile, or are in urgent need of dental pain relief, we are ready to serve you. Continue reading this page to discover just some of the ways in which we care for our dear patients.
Dental Checkups & Cleanings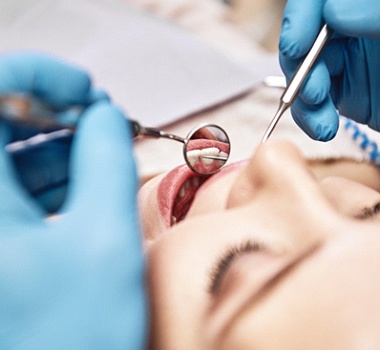 Most people should visit a dentist once every six months or so in order to prevent cavities, gum disease, and other common problems that afflict the mouth. At your routine preventive appointments, we will thoroughly examine your teeth, answer any questions you have about your dental well-being, perform an oral cancer screening, and give your teeth a refreshing cleaning. We may also take X-Rays to gain insight into what is happening beneath your gumline.
Emergency Dentistry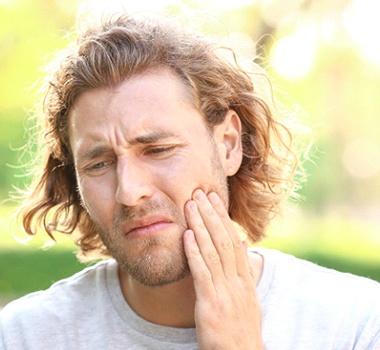 If you find yourself suffering sudden oral pain, you should seek treatment as soon as possible. Dr. Moneyhun and our team are often able to accept emergency patients on a same-day basis. We will quickly evaluate the situation and recommend a treatment plan to relieve your pain and get your smile's health back on track. Since our office is only a 10-minute drive from Tryon, we are conveniently located for all of your emergency dentistry needs.
Dental Implants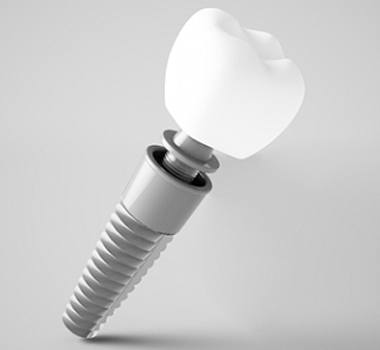 Dental implants are the gold standard of tooth replacement because they rebuild lost teeth from the roots up. They are natural-looking, natural-feeling, and even have the potential to last for 30 years or longer. Dr. Moneyhun provides lifelike restorations to go on top of dental implants, and he partners with the best local specialists for the other phases of the treatment. He wants to ensure that you receive top-quality care during every step of your tooth replacement journey.
Dentures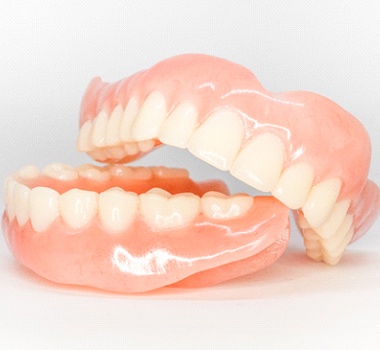 Traditional dentures, whether they replace an entire arch of teeth or multiple teeth throughout an arch, are a tried and true method for replacing lost teeth. These removable prostheses can restore your ability to eat most foods and boost your confidence in your smile. If you opt for implant-retained dentures instead of traditional ones, you can enjoy even greater benefits. Dr. Moneyhun designs full, partial, and implant-retained dentures with function and aesthetics at the forefront of his mind.
Cosmetic Dentistry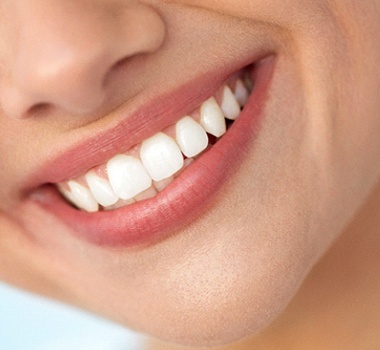 Are you hoping to improve the way your teeth look? Whether you want to get rid of dental stains with professional teeth whitening, reshape your teeth with porcelain veneers, or repair a chipped tooth with dental bonding, Dr. Moneyhun is here to help. He pays attention to all the little details when he is designing cosmetic treatments. He aims to ensure that the outcome of your procedure complements your natural features and stands the test of time.